Viewing posts from April, 2018
---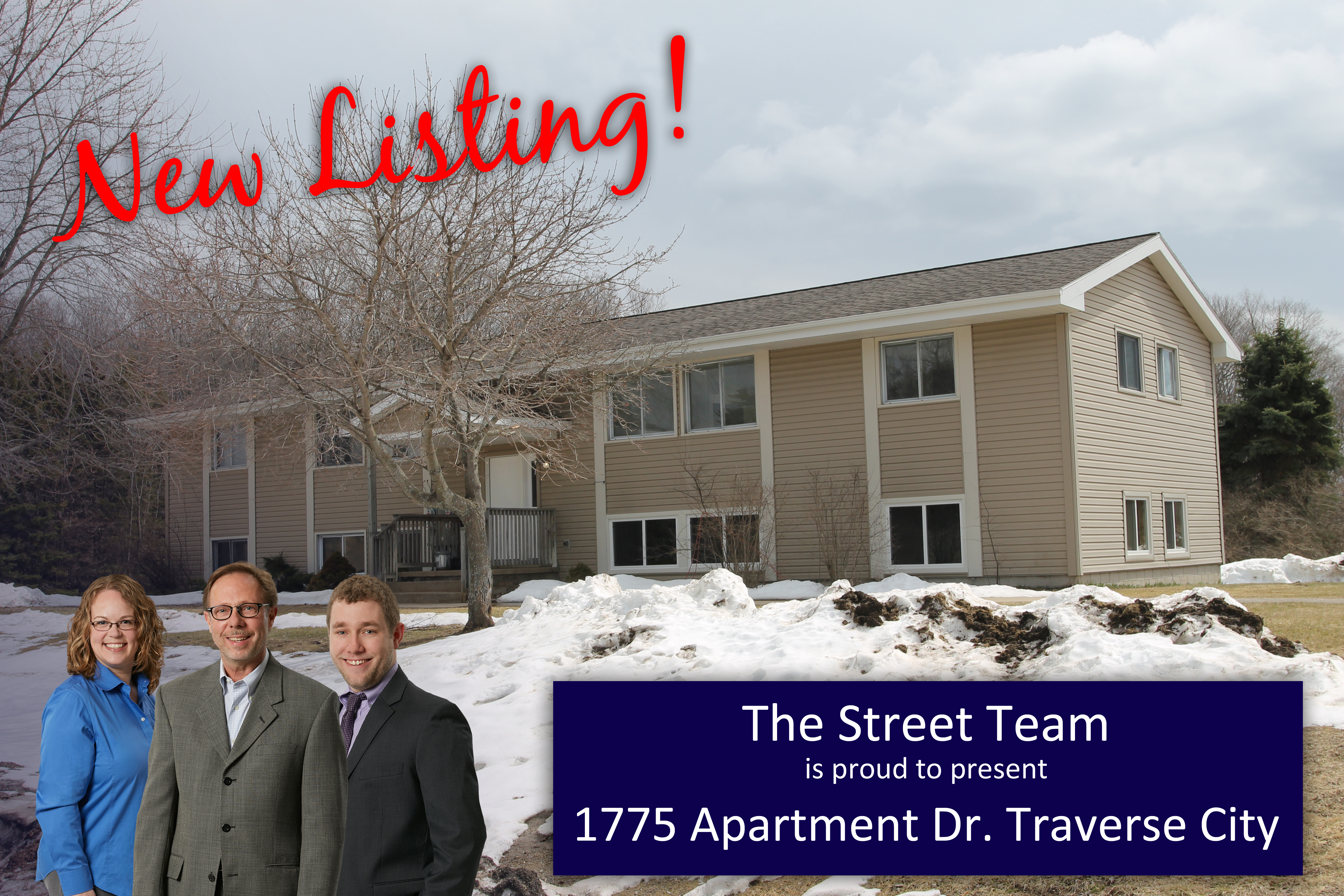 NEW LISTING ALERT!
Calling all investors! With the ongoing demand for affordable rental housing in Grand Traverse County, this 4-plex in East Bay Township is sure to stay fully leased, making it a solid investment. Call Mike at (231) 645-1723 for more information, or click HERE to check out the listing.
Happy Thursday!
)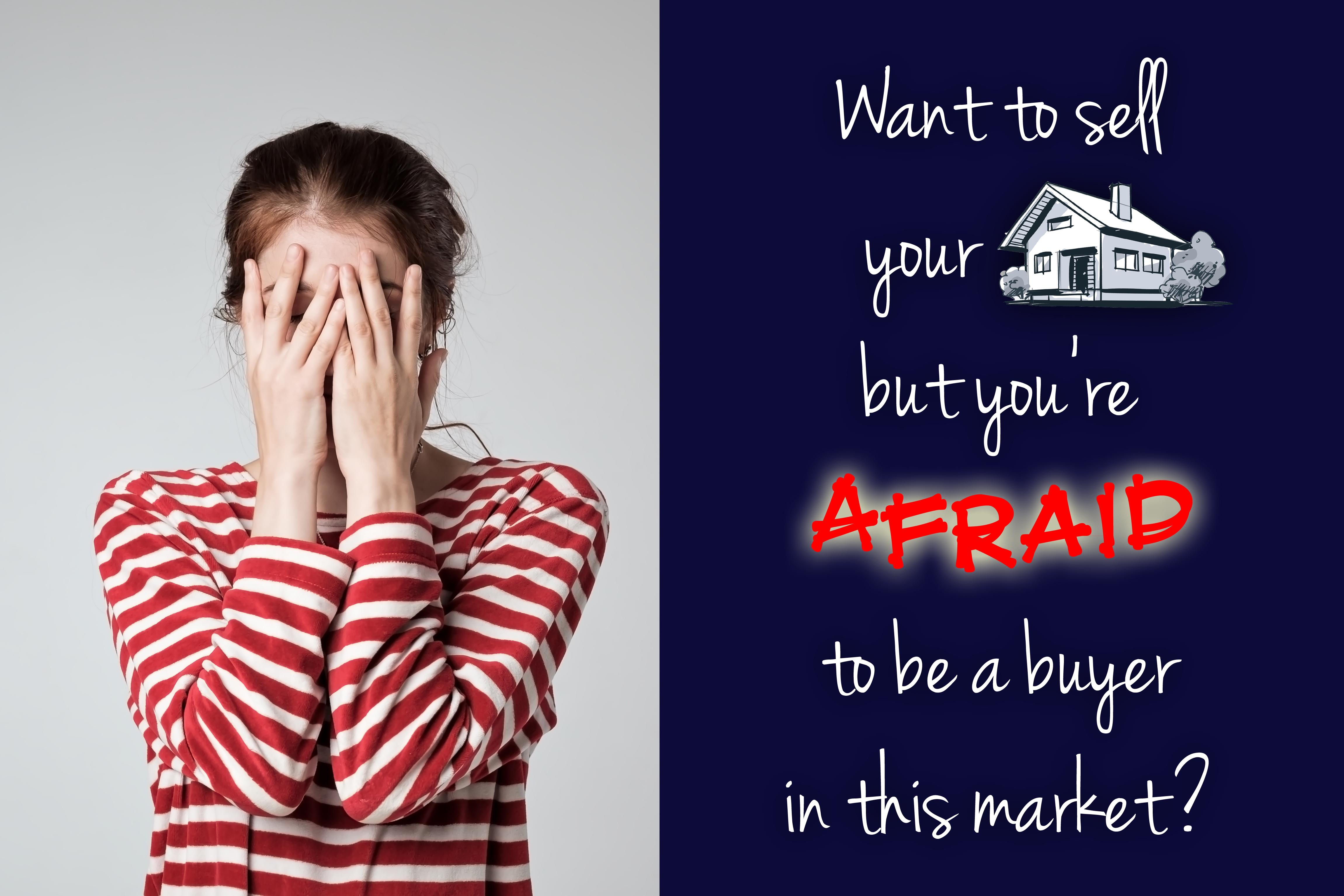 Talk to any agent in the northern Michigan area about the overall conditions in today's real estate market, and one of the first thing he/she will tell you is this: inventory is LOW.
Low inventory with consistent buyer demand is great news for sellers. Home prices are rising and many new listings are receiving multiple offers, and selling at or above full price within a day or two of hitting the market. It's an unbalanced market right now, to the advantage of sellers.
While it's a great time to be a seller, it's a more difficult time to be a buyer. Most often once a seller's home is sold, the seller now becomes the buyer. We have talked with homeowners who would like to sell - either to upgrade, downsize, or just make a change - and they are hesitant to do so because of the competitive market climate for buyers. Rather than trying to brave the market, they are electing to stay put where they are.
If you are one of these sellers, we have GREAT NEWS! There are several options available that will allow you to make the move you want without waiting for the market to become more balanced. A more balanced market is more comfortable for buyers than the current market, but not as beneficial to YOU, the seller, as prices begin to deflate and stabilize. Selling in today's market means you can take greater advantage of the appreciation of your home's value AND make the change you want.
Options range from a strategy to sell your home that is tailored to your unique situation, to skilled offer negotiation on both your sale and purchase, to utilizing additional resources that are available.
We would welcome the opportunity to sit down with you to talk about your unique situation, and to work with you to form a game plan to help accomplish your real estate goals. Call us today for a FREE, no-obligation appointment that will include a market analysis of your home, and wise counsel to help you make the best decision for you and your family. You can reach Mike at (231) 645-1723 or Ben at (231) 590-2198.
We look forward to hearing from you!

Christy Pawloski
Marketing/Closing Director
Mike Street Team Assistant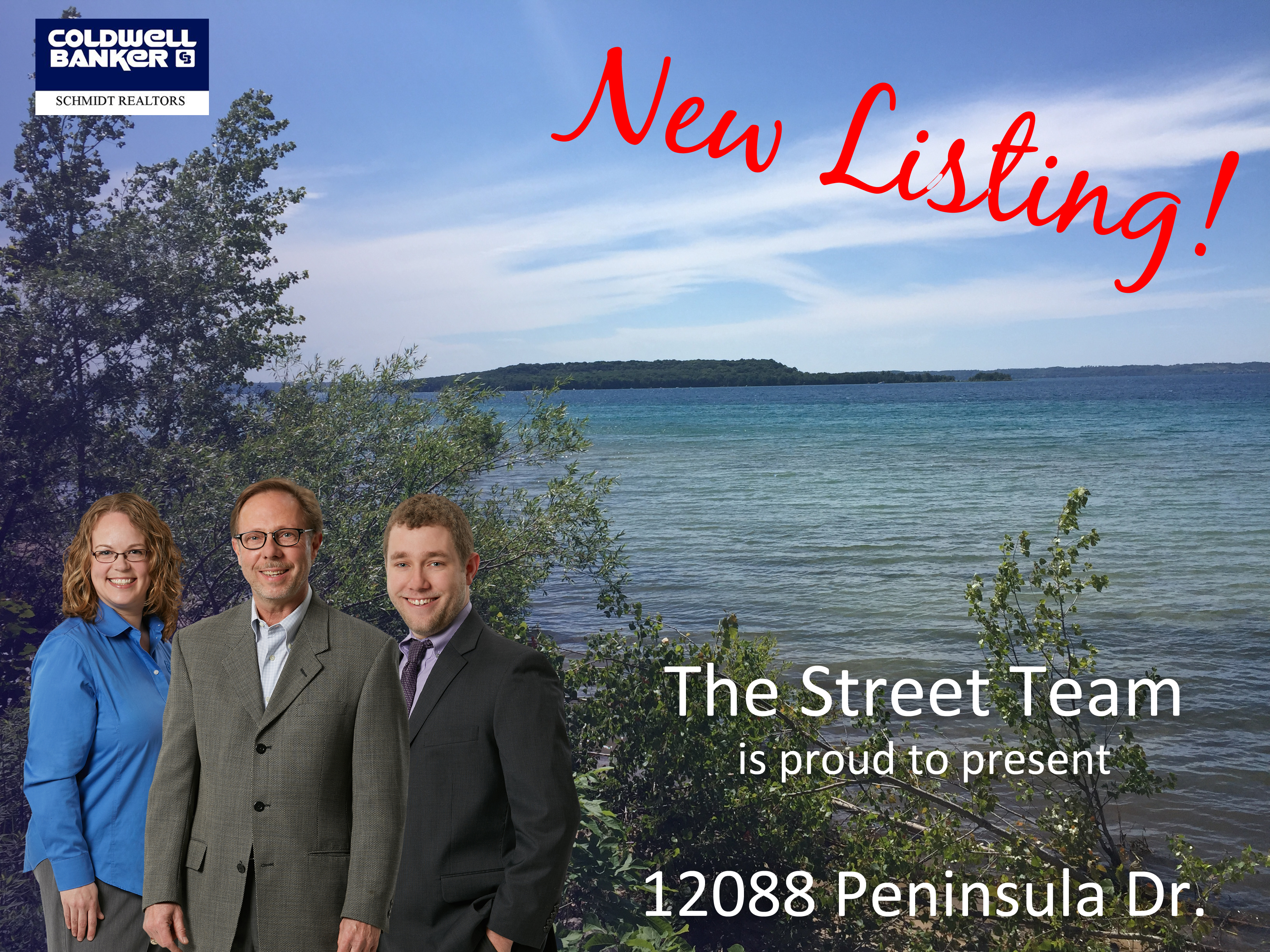 NEW LISTING ALERT!
Check out our brand-new listing on the Old Mission Peninsula! This unique parcel features 3.31 acres and a whopping 272 feet of waterfront on West Grand Traverse Bay! Choose from numerous possible home sites and enjoy views of sunsets and Power Island. Give Mike a call today to set up a personal property tour - (231) 645-1723.
Happy Thursday!

Christy Pawloski
Marketing/Closing Director
Mike Street Team Assistant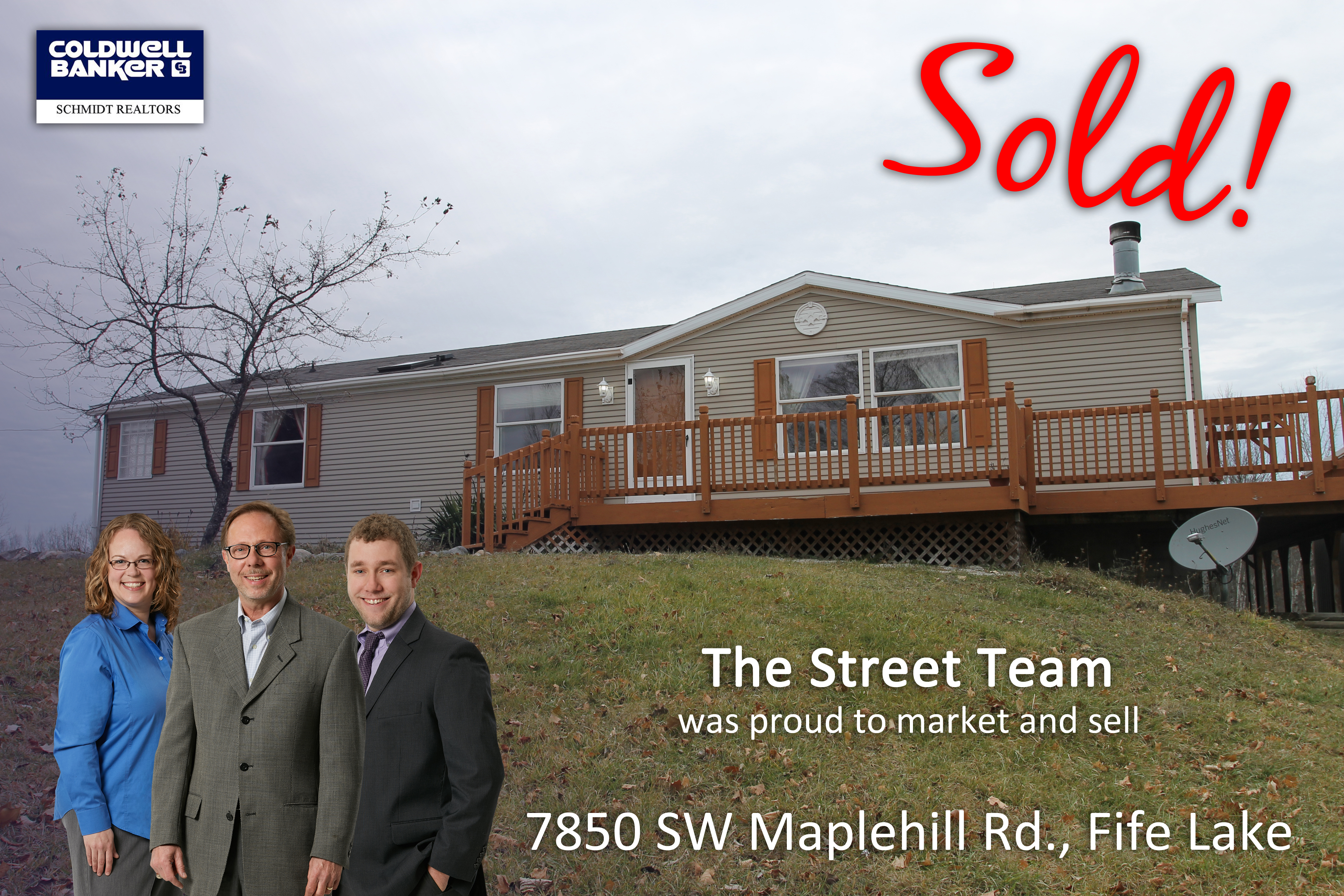 CONGRATS to the Gridley's on the sale of their Fife Lake home! The market is extremely hot right now for sellers - buyers can't seem to grab homes fast enough. We are seeing multiple offers consistently on properties. Give us a call today for a FREE market analysis on your home, and let us show you how we can get your home sold!

Christy Pawloski
Marketing/Closing Director
Mike Street Team Assistant