Viewing posts for the category Closings
---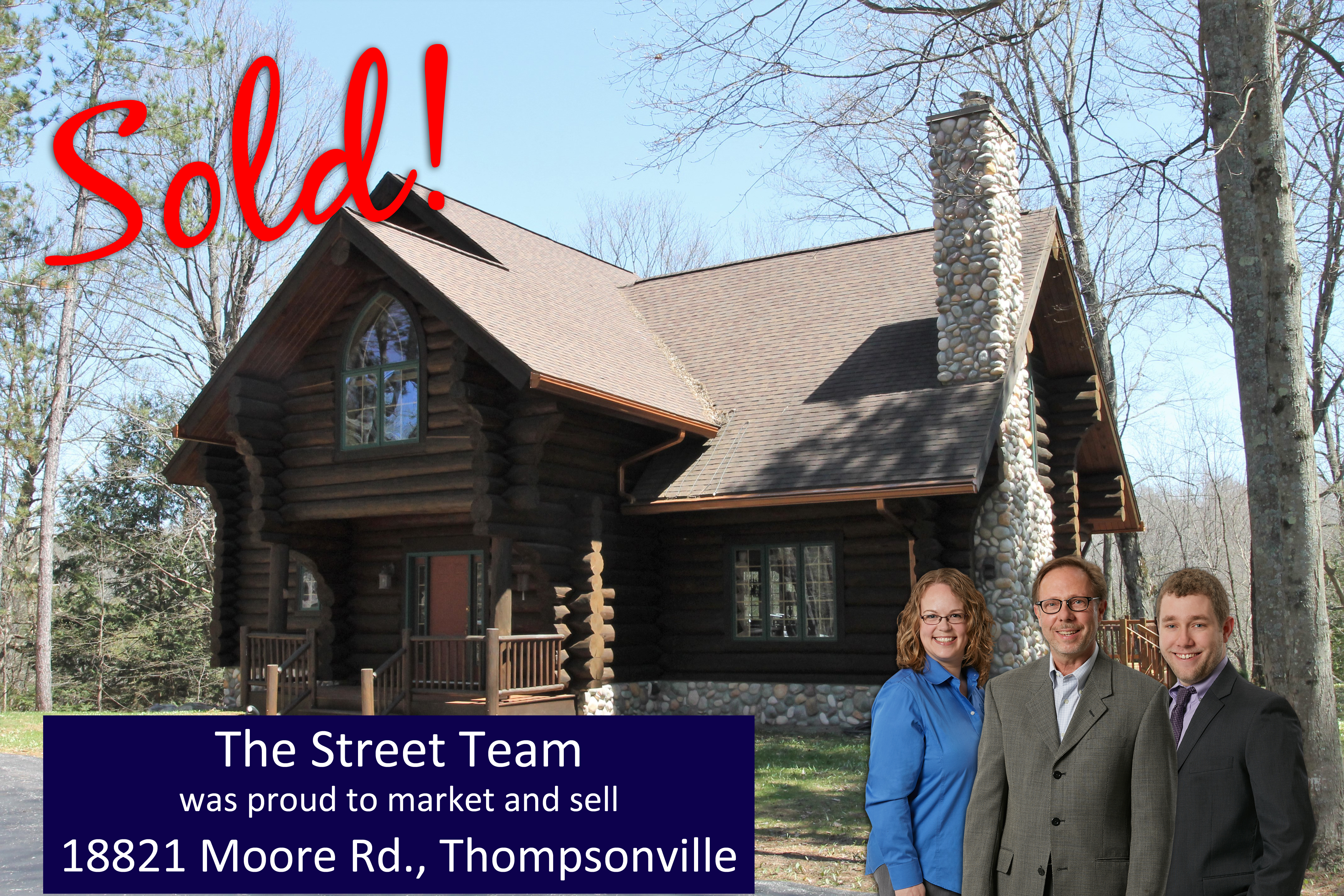 SOLD! We were proud to market and sell this gorgeous full-log home on the Betsie River! Contact the Street Team today to start your journey towards SOLD!
Buying a home is one of the biggest investments that most people will make in a lifetime. With cyber crime increasingly targeting home buyers and real estate transactions, buyers and sellers need to be sure to follow safe practices when dealing with wire transfers. The video above from the National Association of Realtors offers some great guidelines to follow to protect your hard-earned money in real estate transactions.
Quite often one of our sellers will sell on behalf of a trust. What this means is that the "seller" is actually the entity of the trust, not the individual person. When it comes to selling on behalf ...
One of your closing costs as a seller will be a title insurance policy. Many sellers ask what title insurance is and why they are paying for it when it is to the benefit of the buyer.