Viewing posts for the category Featured Home
---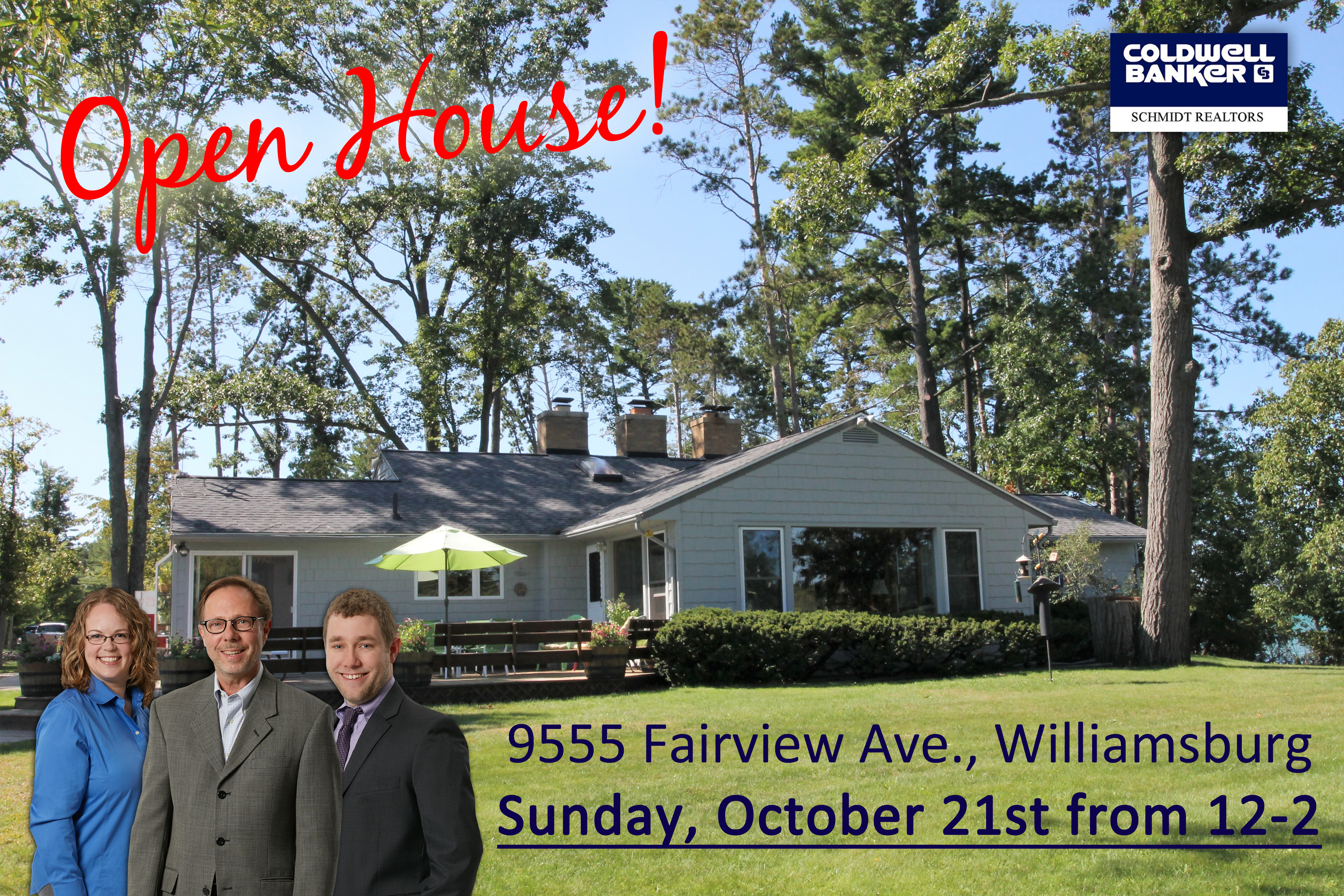 OPEN HOUSE! This Sunday, October 21st from 12:00pm to 2:00pm, Ben Street will be on hand at our listing at 9555 Fairview Ave. in Williamsburg, for you to check out this one-of-a-kind property! Located on the very tip of the Skegemog Point peninsula, this property features frontage on both Elk Lake and Lake Skegemog! Come and check it out!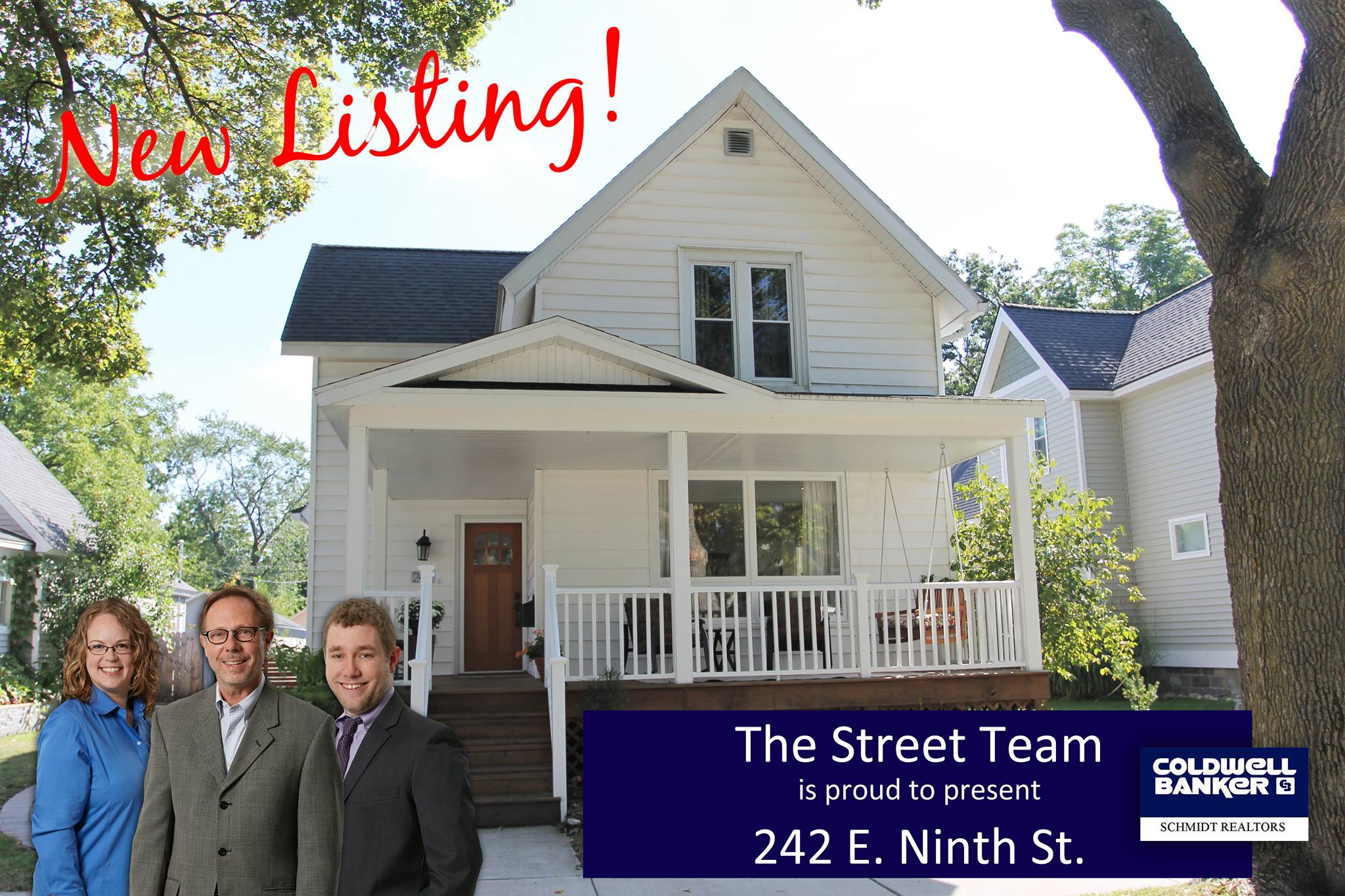 NEW LISTING ALERT!
Check out this BEAUTIFUL new listing in Traverse City's desired Central Neighborhood! Walk one block to the Old Town Playhouse for an evening show, or one block in the other direction for lunch at Oryana! Pride-of-ownership is very evident in this home as it has been very well-maintained and carefully updated. Call Mike at (231) 645-1723 for details, and click HERE to review the listing information!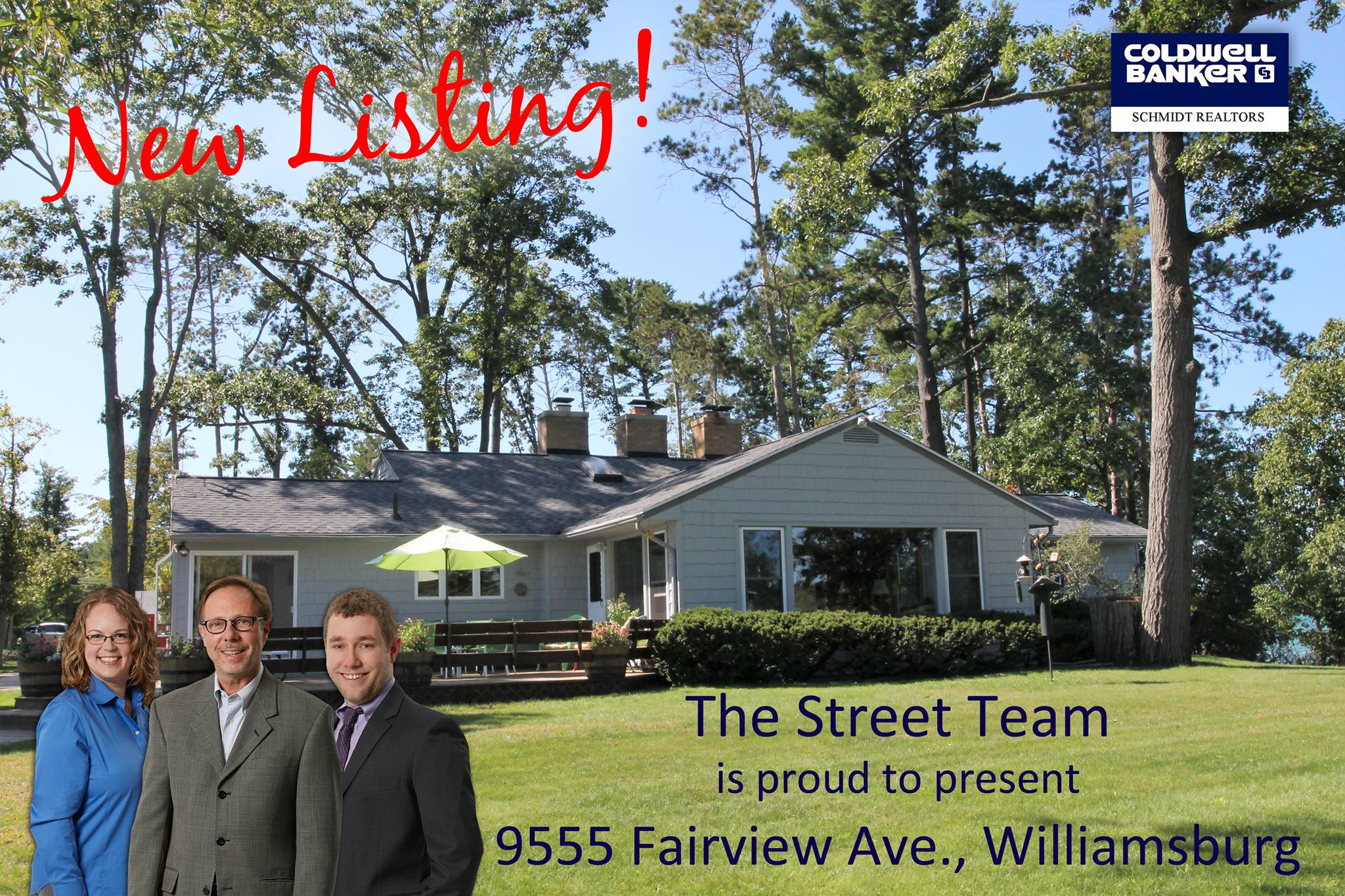 NEW LISTING ALERT!
This amazing property is absolutely one-of-a-kind, and here's why: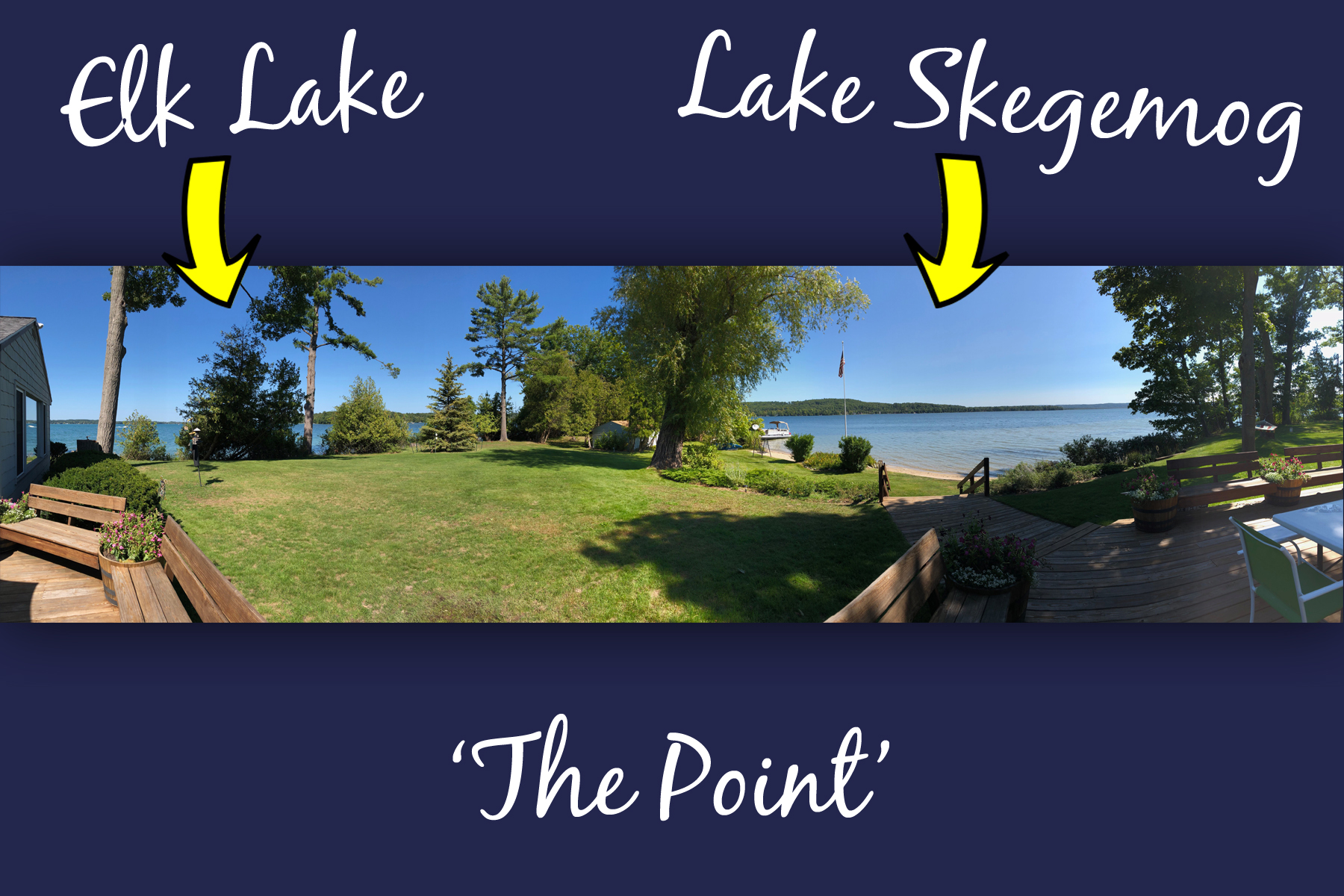 That's right! It has frontage on two different lakes! It is the absolute tip of the Skegemog Point peninsula and features 2 acres and roughly 1,300 feet of sandy frontage! This is a once-in-a-lifetime opportunity as this is the kind of property that seldom becomes available. Call Mike at (231) 645-1723 or Ben at (231) 590-2198 for more information, and click HERE to view the listing details!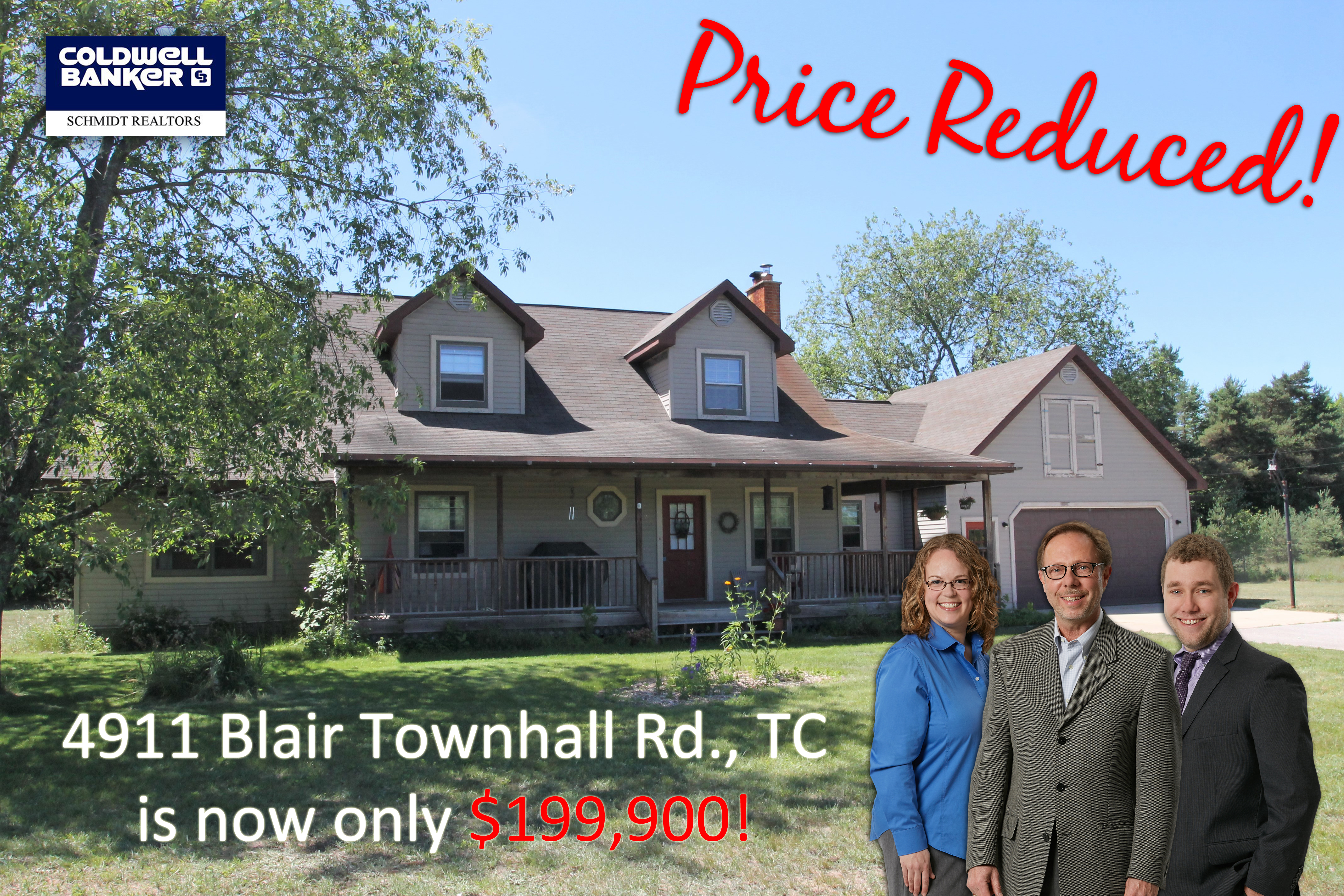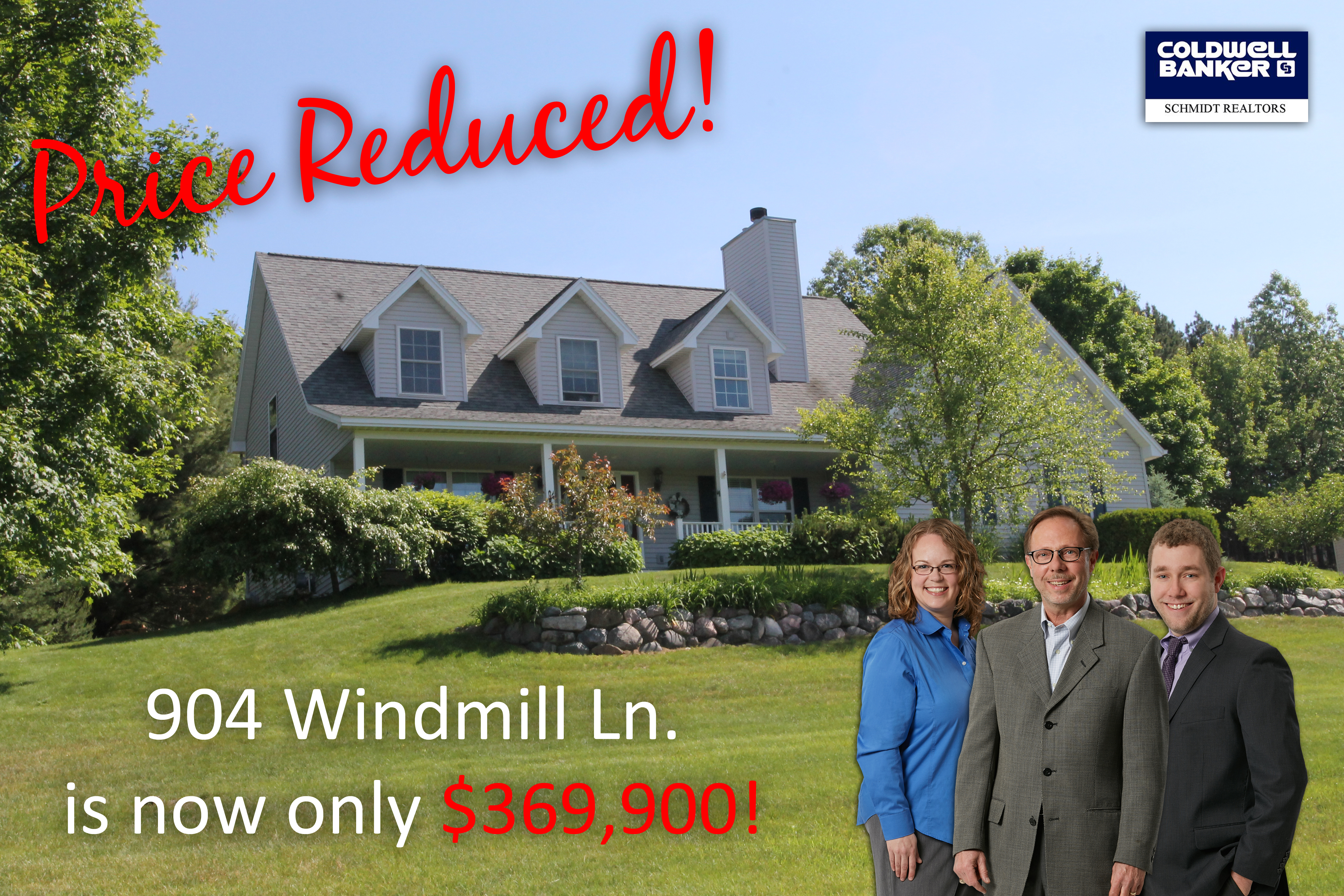 PRICE REDUCTION ALERT!
This sprawling home in Windmill Farms just saw a $10,000 price reduction! The location couldn't be better - it's in a quiet countryside development that is just a few miles from town. Call Mike at (231) 645-1723 to schedule a personal tour or click HERE to check out the listing details!