Viewing posts for the category Buying
---
Buying a home is one of the biggest investments that most people will make in a lifetime. With cyber crime increasingly targeting home buyers and real estate transactions, buyers and sellers need to be sure to follow safe practices when dealing with wire transfers. The video above from the National Association of Realtors offers some great guidelines to follow to protect your hard-earned money in real estate transactions.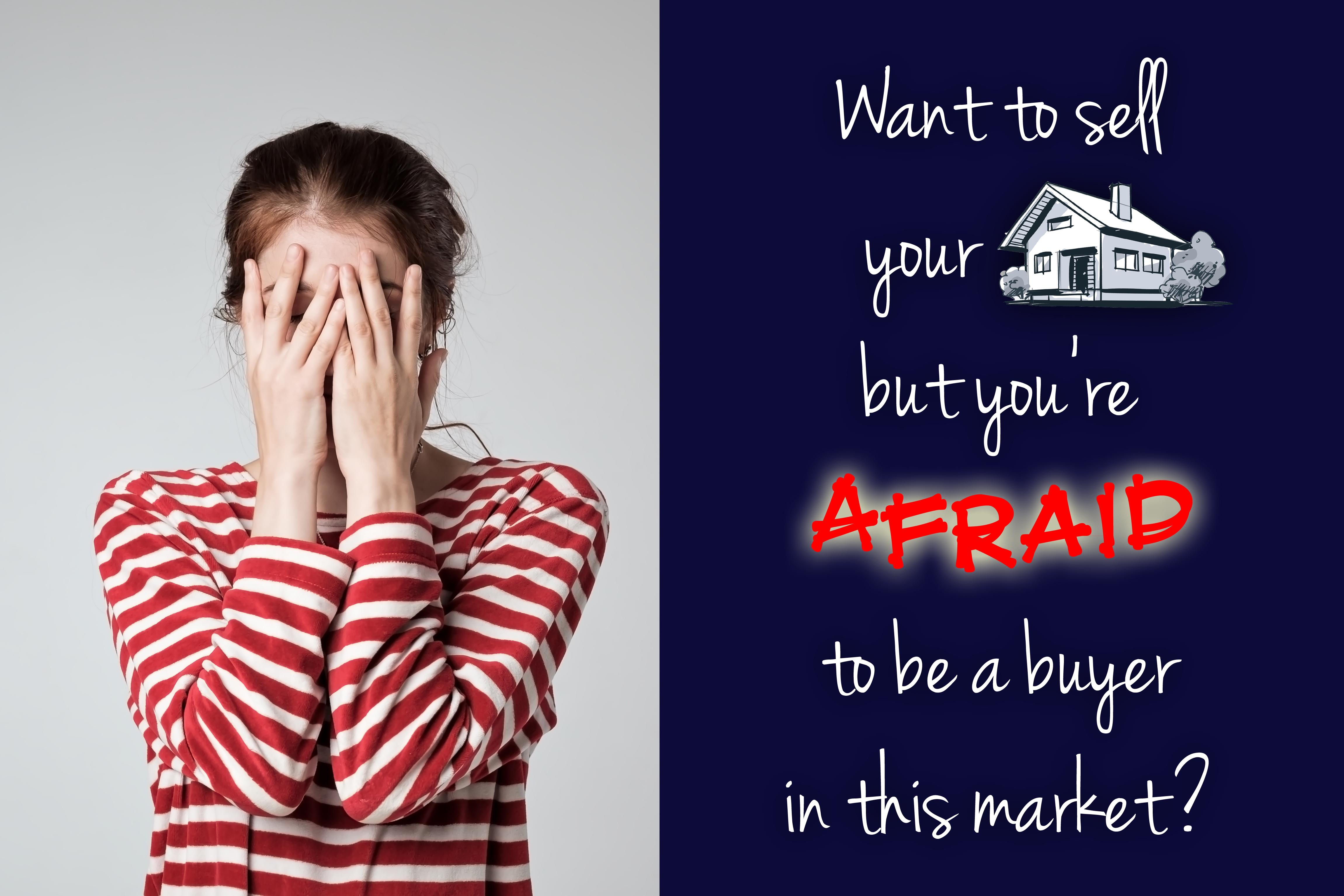 Talk to any agent in the northern Michigan area about the overall conditions in today's real estate market, and one of the first thing he/she will tell you is this: inventory is LOW.
Low inventory with consistent buyer demand is great news for sellers. Home prices are rising and many new listings are receiving multiple offers, and selling at or above full price within a day or two of hitting the market. It's an unbalanced market right now, to the advantage of sellers.
While it's a great time to be a seller, it's a more difficult time to be a buyer. Most often once a seller's home is sold, the seller now becomes the buyer. We have talked with homeowners who would like to sell - either to upgrade, downsize, or just make a change - and they are hesitant to do so because of the competitive market climate for buyers. Rather than trying to brave the market, they are electing to stay put where they are.
If you are one of these sellers, we have GREAT NEWS! There are several options available that will allow you to make the move you want without waiting for the market to become more balanced. A more balanced market is more comfortable for buyers than the current market, but not as beneficial to YOU, the seller, as prices begin to deflate and stabilize. Selling in today's market means you can take greater advantage of the appreciation of your home's value AND make the change you want.
Options range from a strategy to sell your home that is tailored to your unique situation, to skilled offer negotiation on both your sale and purchase, to utilizing additional resources that are available.
We would welcome the opportunity to sit down with you to talk about your unique situation, and to work with you to form a game plan to help accomplish your real estate goals. Call us today for a FREE, no-obligation appointment that will include a market analysis of your home, and wise counsel to help you make the best decision for you and your family. You can reach Mike at (231) 645-1723 or Ben at (231) 590-2198.
We look forward to hearing from you!

Christy Pawloski
Marketing/Closing Director
Mike Street Team Assistant
One of your closing costs as a seller will be a title insurance policy. Many sellers ask what title insurance is and why they are paying for it when it is to the benefit of the buyer.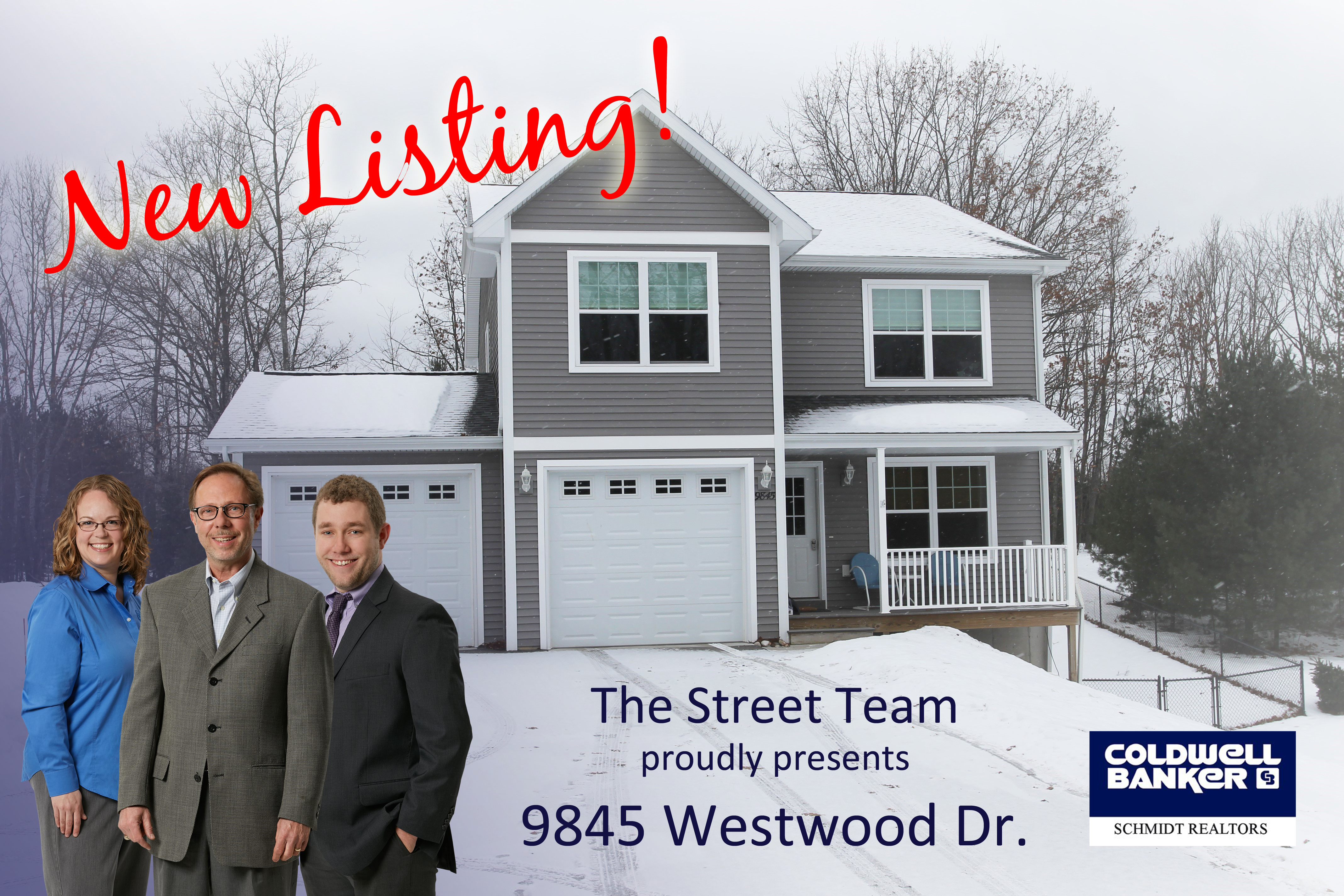 We are proud to present our new listing at 9845 Westwood Dr. in Traverse City! This 4-bedroom, 2.5-bath home is located in the Westwoods development on the west side of Traverse City. Built in 2014, it boasts over 2,000 square feet with additional space in the walkout basement for further finishing. The fenced backyard on this 1-acre lot is ideal for play for kids and/or pets.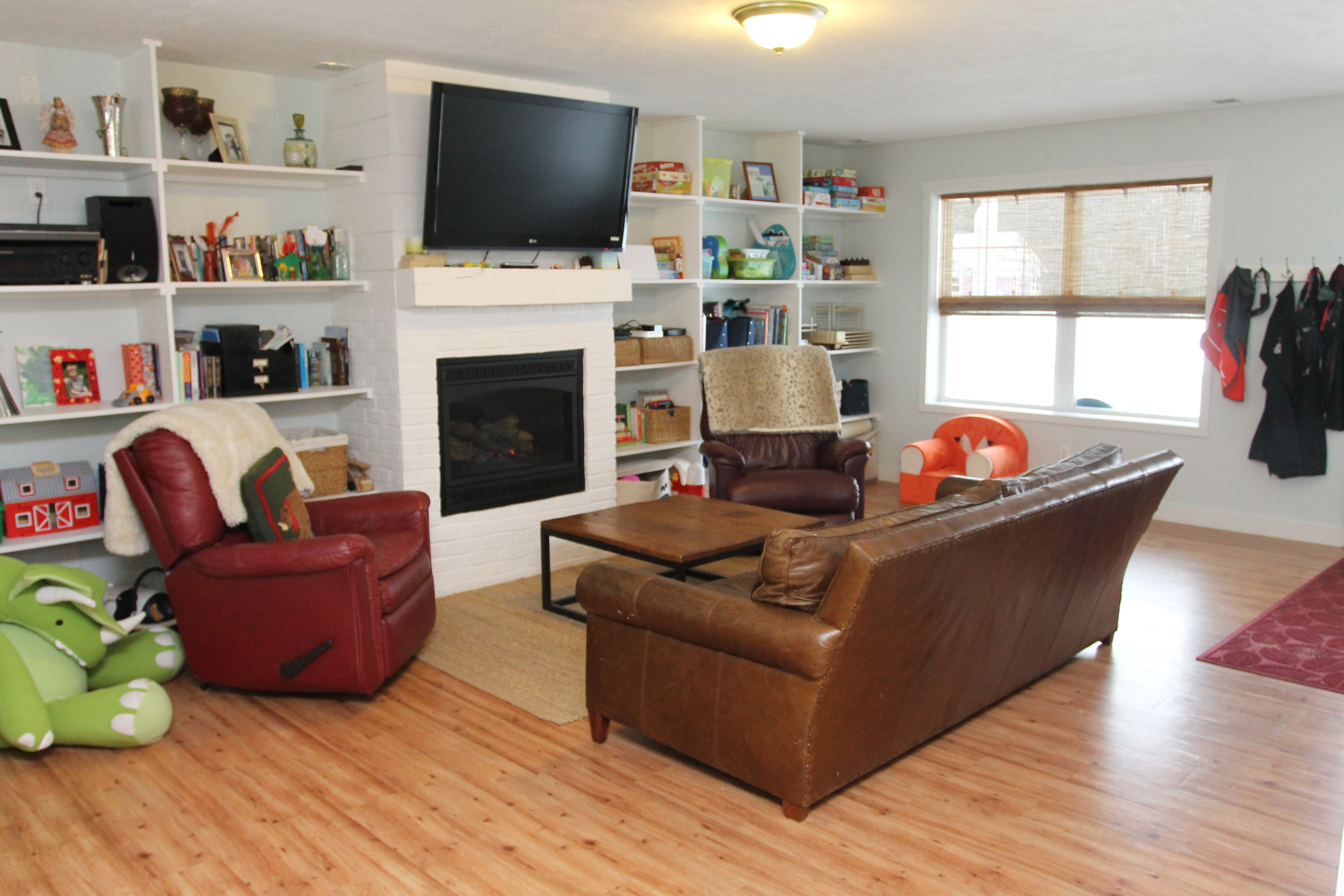 One of our favorite features is the floor-to-ceiling, wall-to-wall bookcase in the living room, with a white brick gas fireplace in the middle. We can just picture it styled for different holidays, filled with books for the avid reader or cookbooks for the home chef, or organized with baskets for the kids' toys and craft supplies.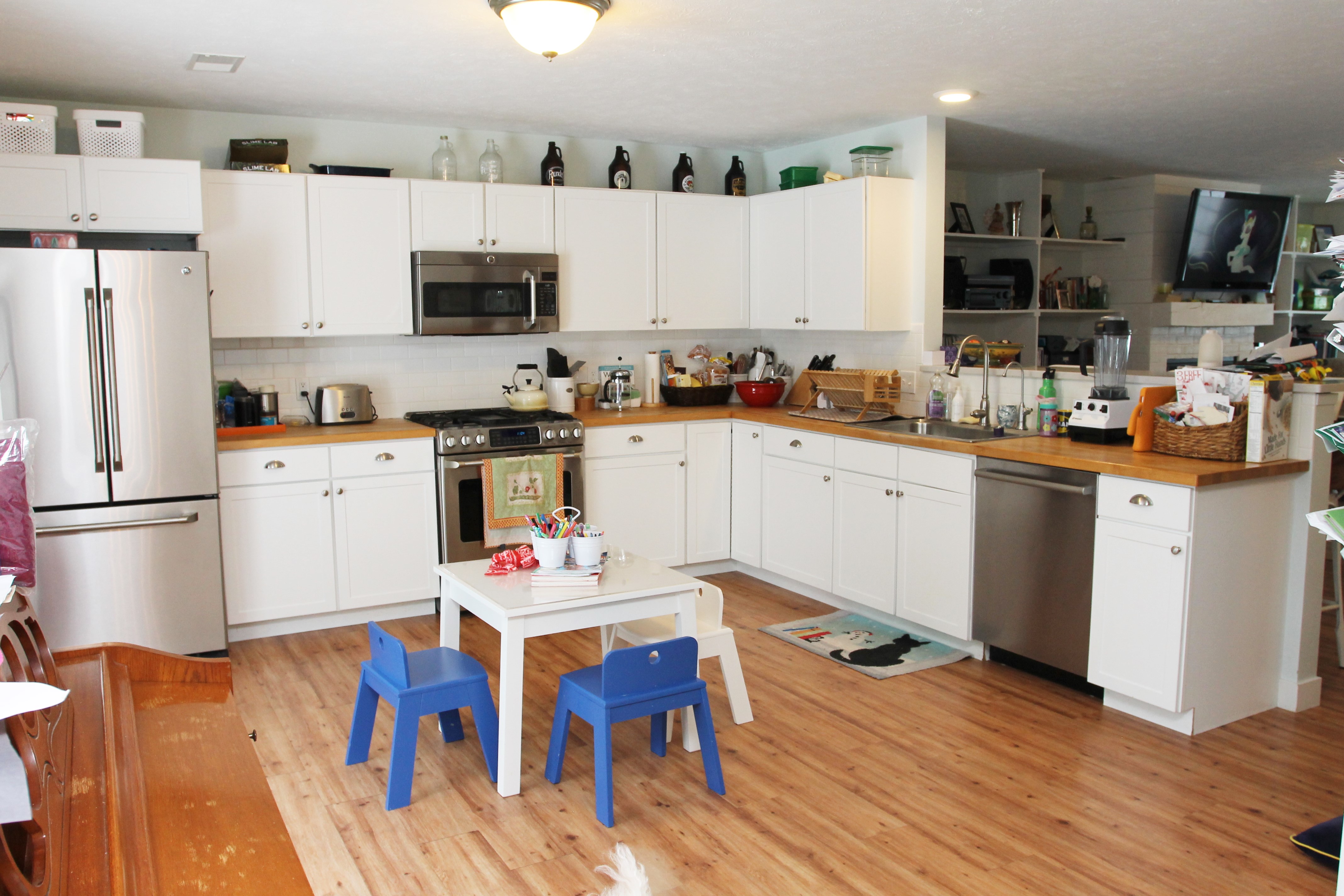 The spacious kitchen features ample cabinet space, stainless appliances, room for an island, and a combination of butcher-block counters and a quartz-topped breakfast bar. Behind the camera in the photo above is the dining room.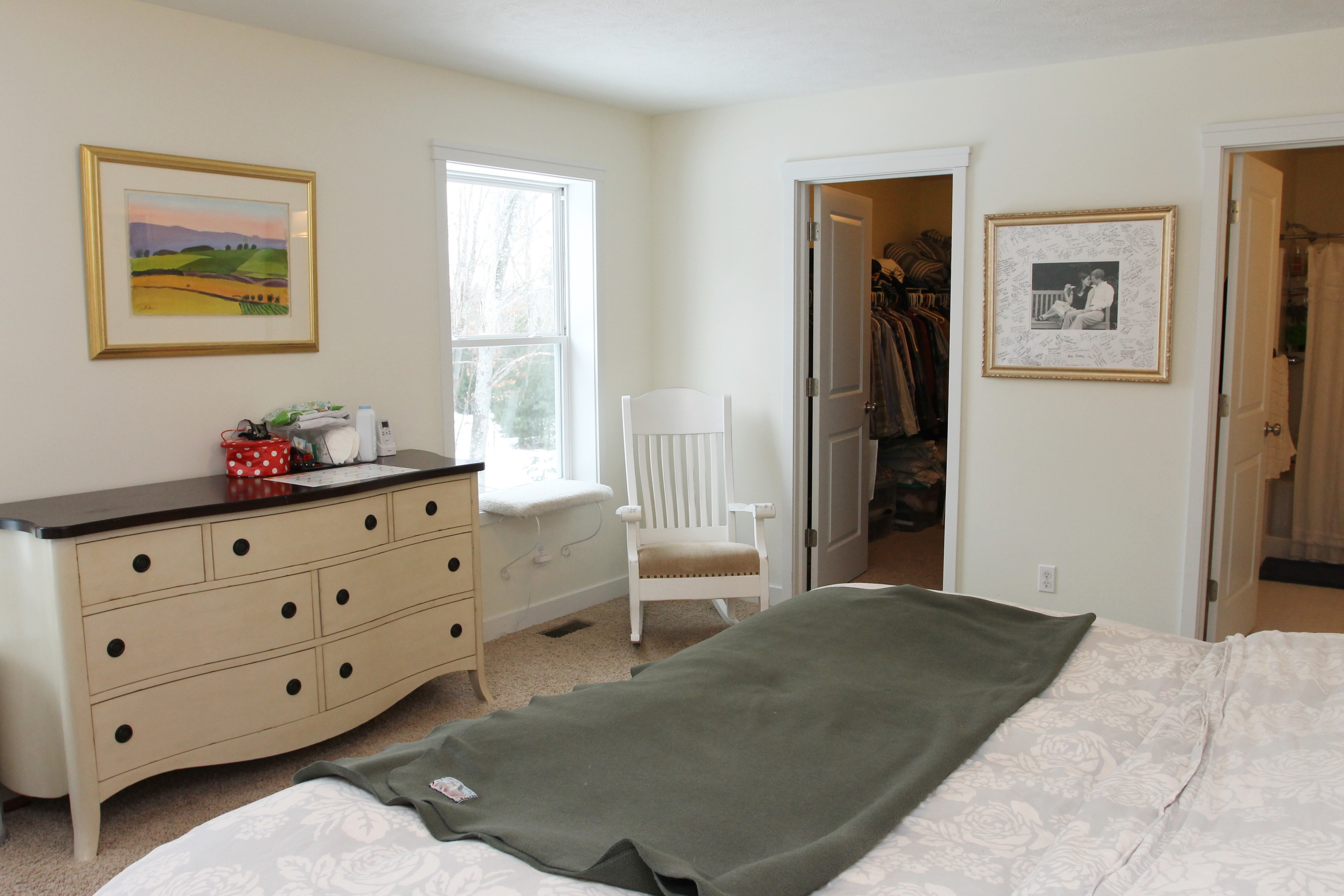 We love the master suite as well. It is light and bright with two ample windows and comes complete with a private bath and walk-in closet. There's plenty of space for all your bedroom-set furniture as well. The upper level includes a thoughtfully-placed laundry room - this means you'll never have to cart laundry baskets up and down the stairs again!
If you'd like to check out this gorgeous listing for yourself, we'd love the chance to show it to you! Give Mike a call at (231) 645-1723 or Ben at (231) 590-2198, and we'll set up a showing just for you!

Marketing/Closing Director
Mike Street Team
Hello! And thank you for visiting the NEW MikeStreet.com! We've just launched our redesigned website and we hope that you will find the changes and additions to be beneficial for your real estate needs. Here are a ...