Viewing posts for the category Selling
---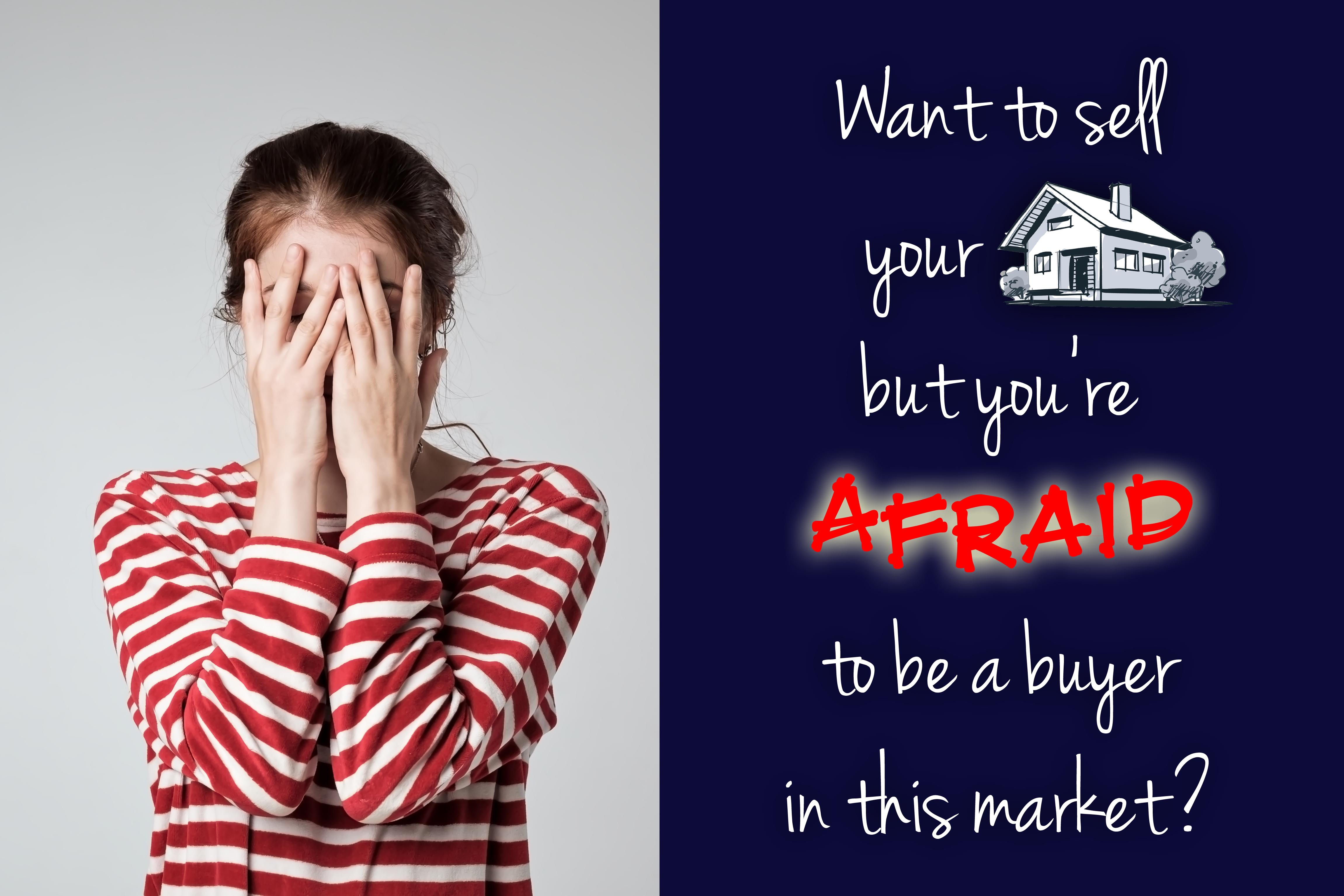 Quite often one of our sellers will sell on behalf of a trust. What this means is that the "seller" is actually the entity of the trust, not the individual person. When it comes to selling on behalf ...
One of your closing costs as a seller will be a title insurance policy. Many sellers ask what title insurance is and why they are paying for it when it is to the benefit of the buyer.
Hello! And thank you for visiting the NEW MikeStreet.com! We've just launched our redesigned website and we hope that you will find the changes and additions to be beneficial for your real estate needs. Here are a ...