---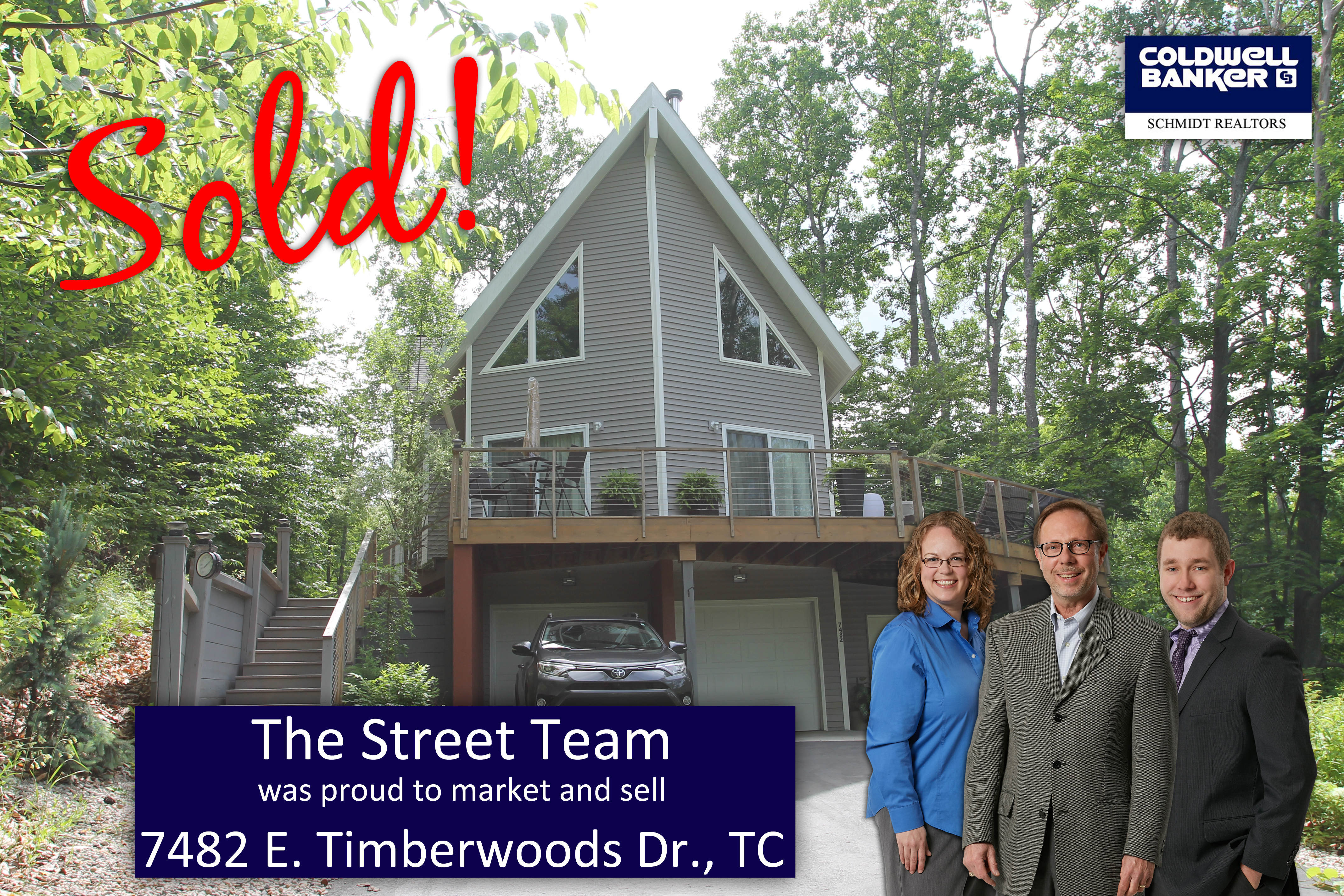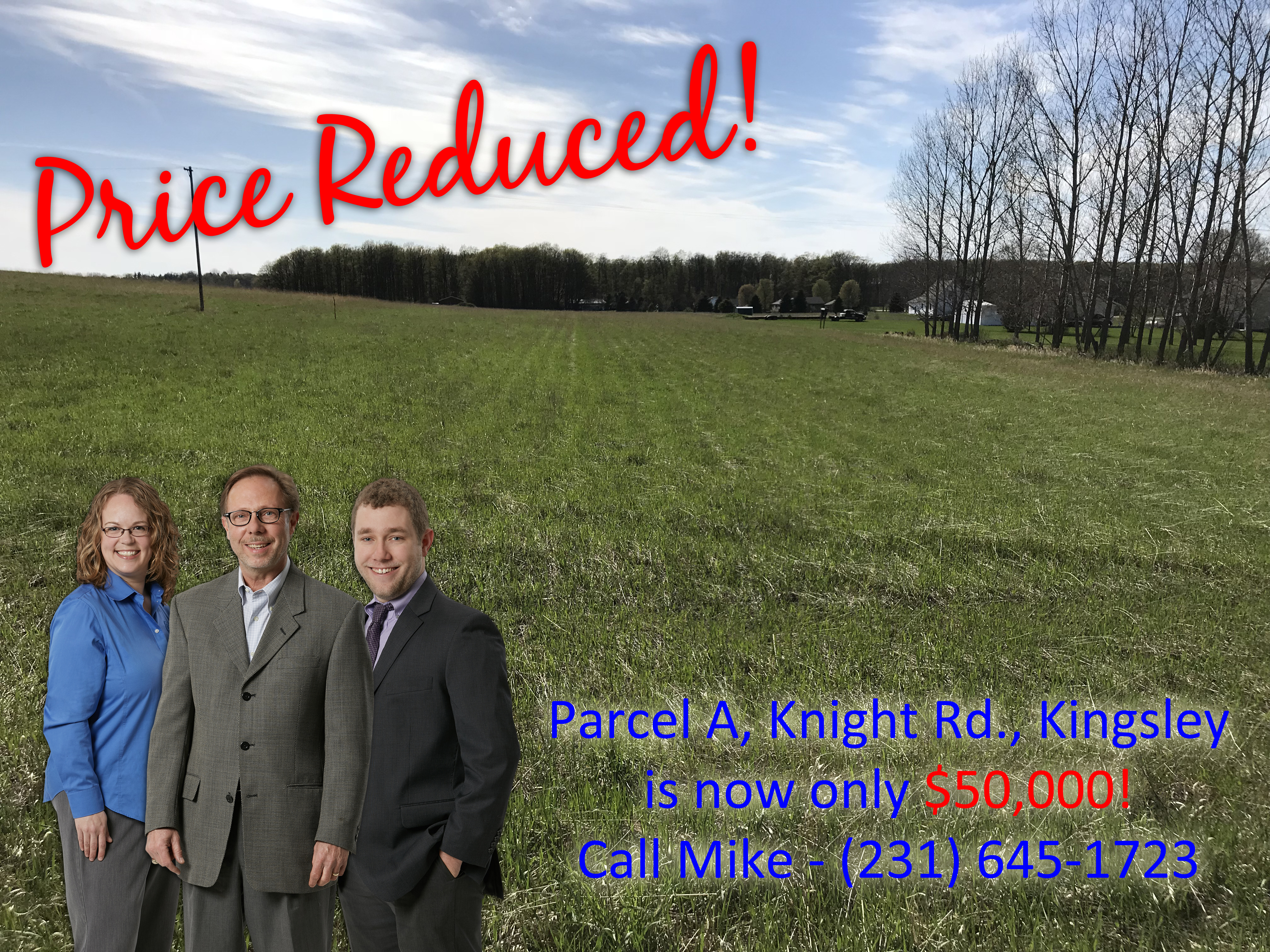 PRICE REDUCED!
This beautiful 10-acre piece in Paradise Township has level topography and great parcel depth giving privacy from the road, and it's now only $50,000! Call Mike today at (231) 645-1723 or click HERE for more details!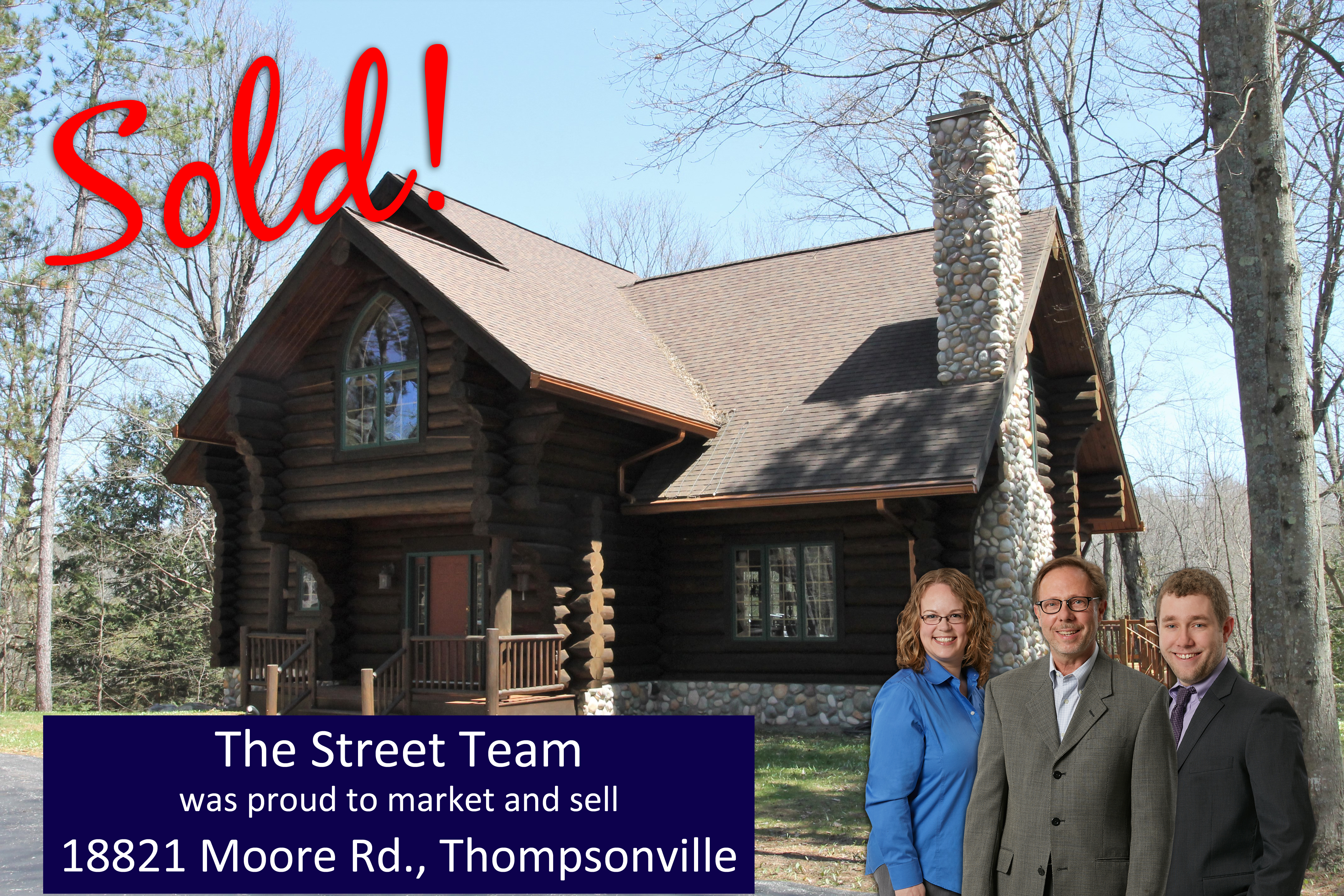 SOLD! We were proud to market and sell this gorgeous full-log home on the Betsie River! Contact the Street Team today to start your journey towards SOLD!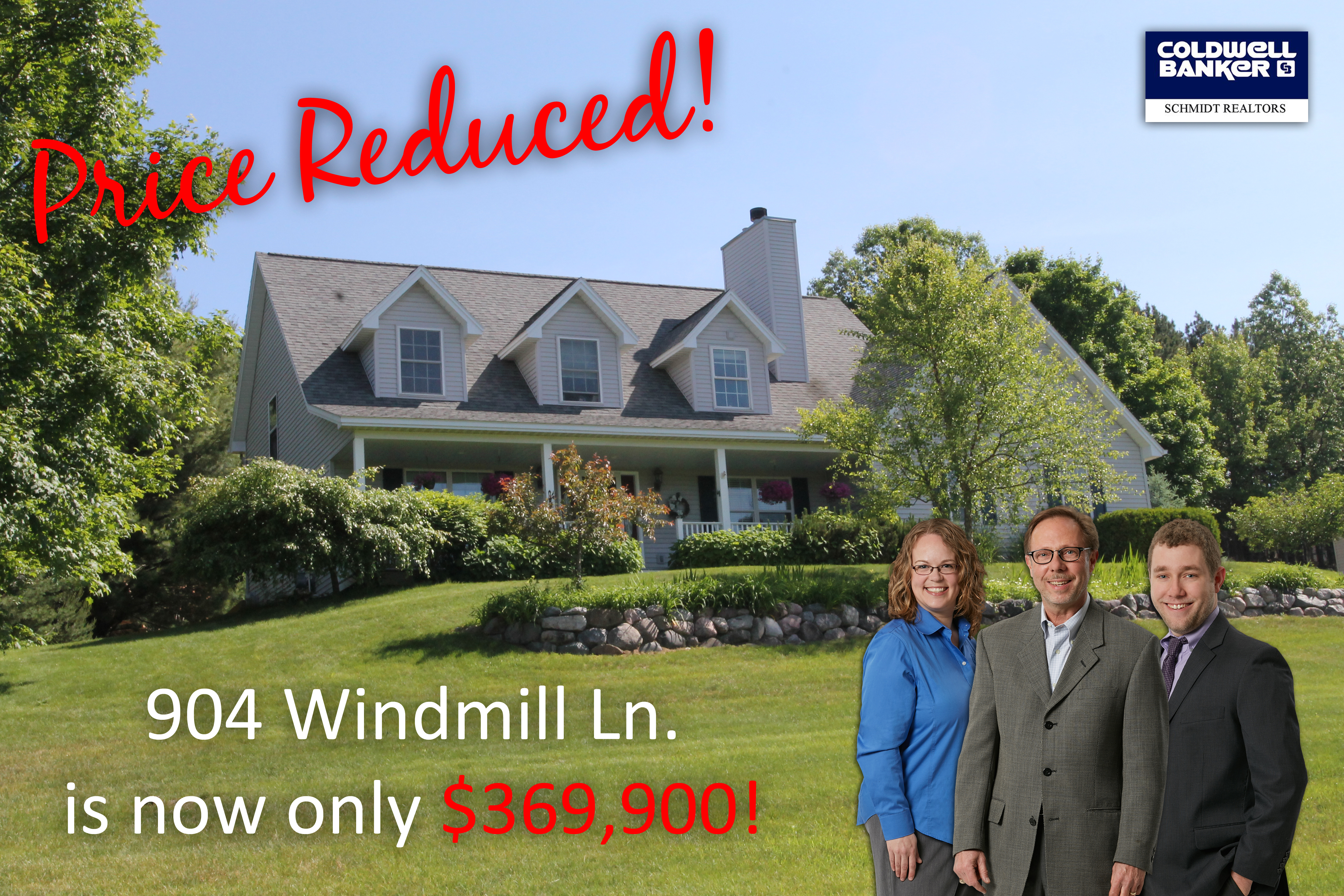 PRICE REDUCTION ALERT!
This sprawling home in Windmill Farms just saw a $10,000 price reduction! The location couldn't be better - it's in a quiet countryside development that is just a few miles from town. Call Mike at (231) 645-1723 to schedule a personal tour or click HERE to check out the listing details!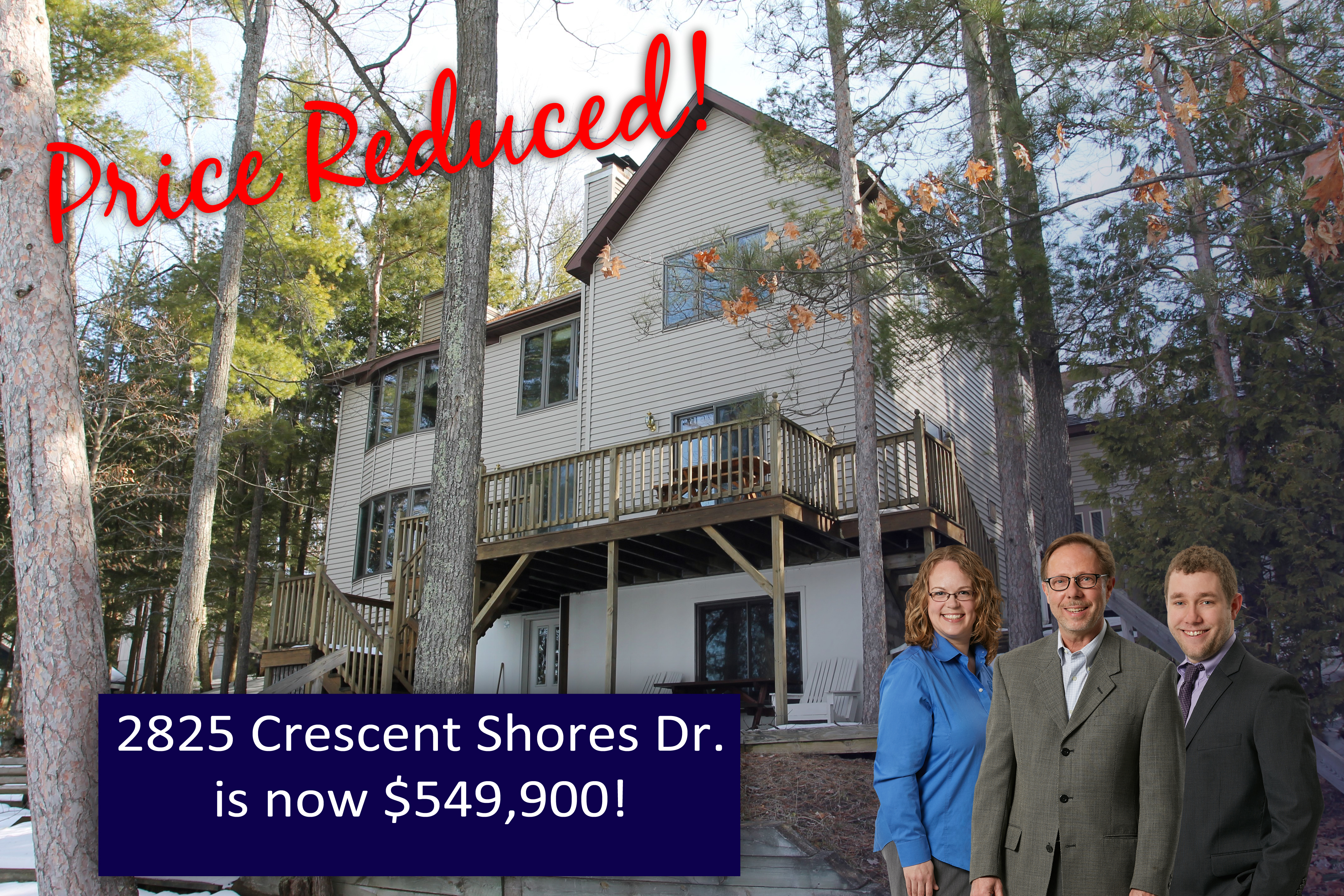 PRICE REDUCTION!
This sizeable home on Mickey Lake is now just $549,900! Enjoy the peace and quiet of no-wake Mickey Lake, with channel access to the excitement of all-sports Long Lake. Call Mike today!