---
-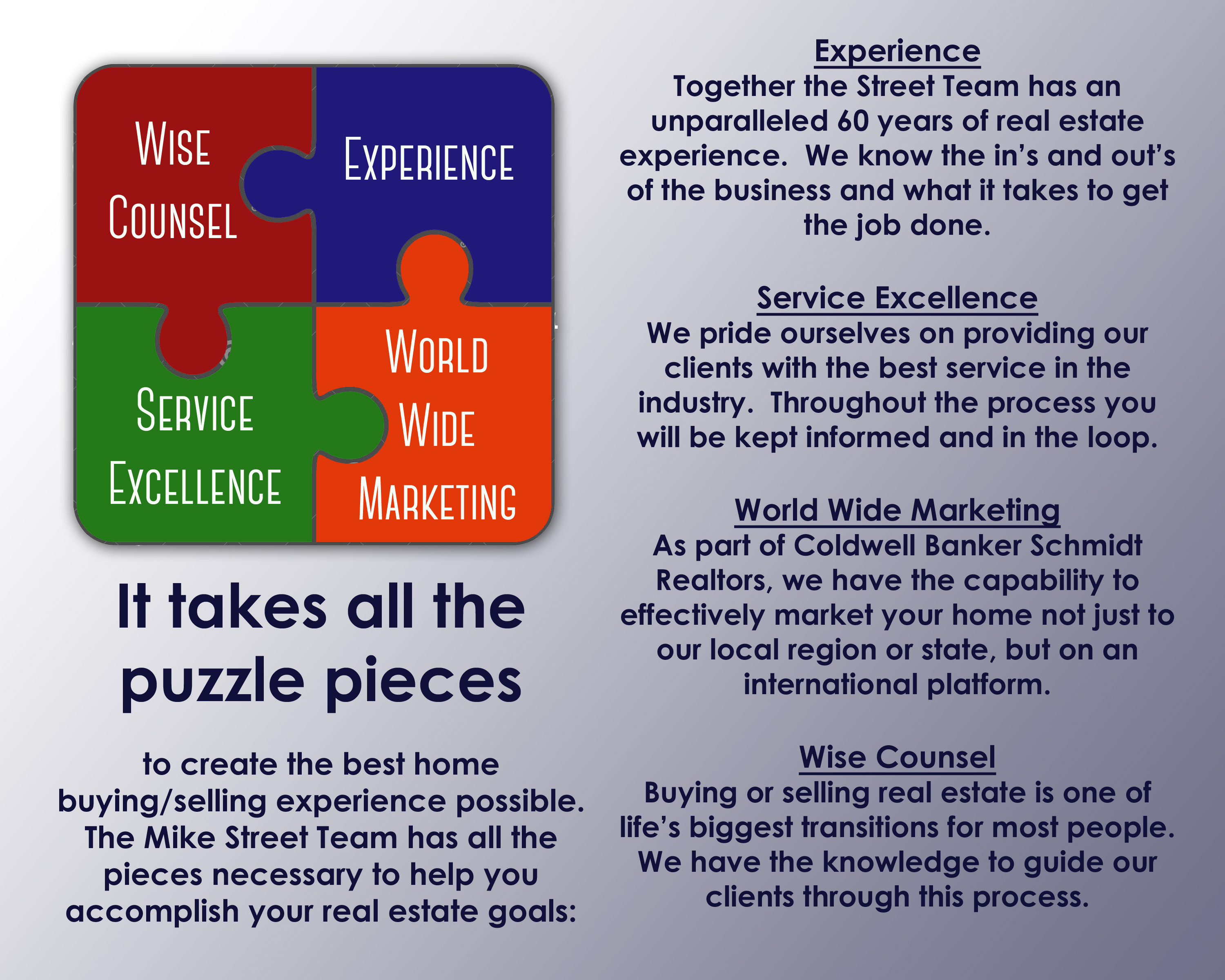 When choosing a real estate agent or team it's important that you choose wisely. Look for an agent/team that has all the puzzle pieces that will create a complete picture of your ideal real estate experience. Choose an agent/team with the experience and knowledge to guide you through the process and the wise counsel to help you make informed, educated decisions. Choose an agent/team with marketing on an international platform to help find the right buyer for your property. Choose an agent/team dedicated to service excellence, to keep you in the loop throughout the selling/buying process. We at the Mike Street Team have all these puzzle pieces in place and we're ready to help you with accomplish your real estate goals. Click here to read what our satisfied clients have to say, and give us a call today to learn how we can assist you, too! Give Mike a call at (231) 645-1723 or Ben at (231) 590-2198.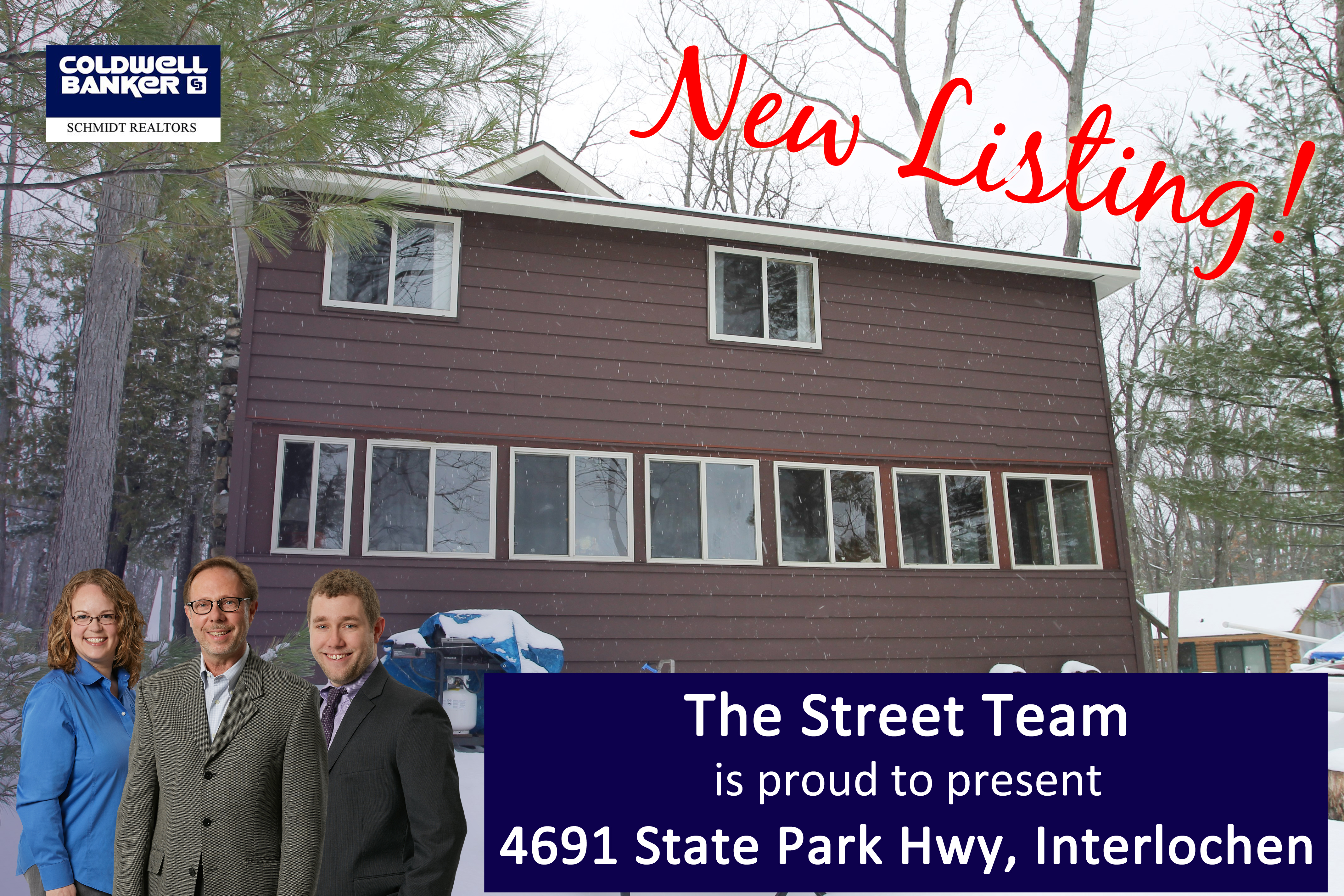 NEW LISTING ALERT!
This Duck Lake cottage is great for those who need lots of sleeping space - with 7 bedrooms you can easily sleep 16+ people! The interior is classic northern cottage style with beamed vaulted ceilings, a fireplace and pellet stove, and a full-length sunroom overlooking the water. Enjoy endless summer days of fun on all-sports Duck Lake with this cottage that has been a cherished retreat for one family for many decades.
Enjoy your Wednesday!

Christy Pawloski
Marketing/Closing Director
Mike Street Team Assistant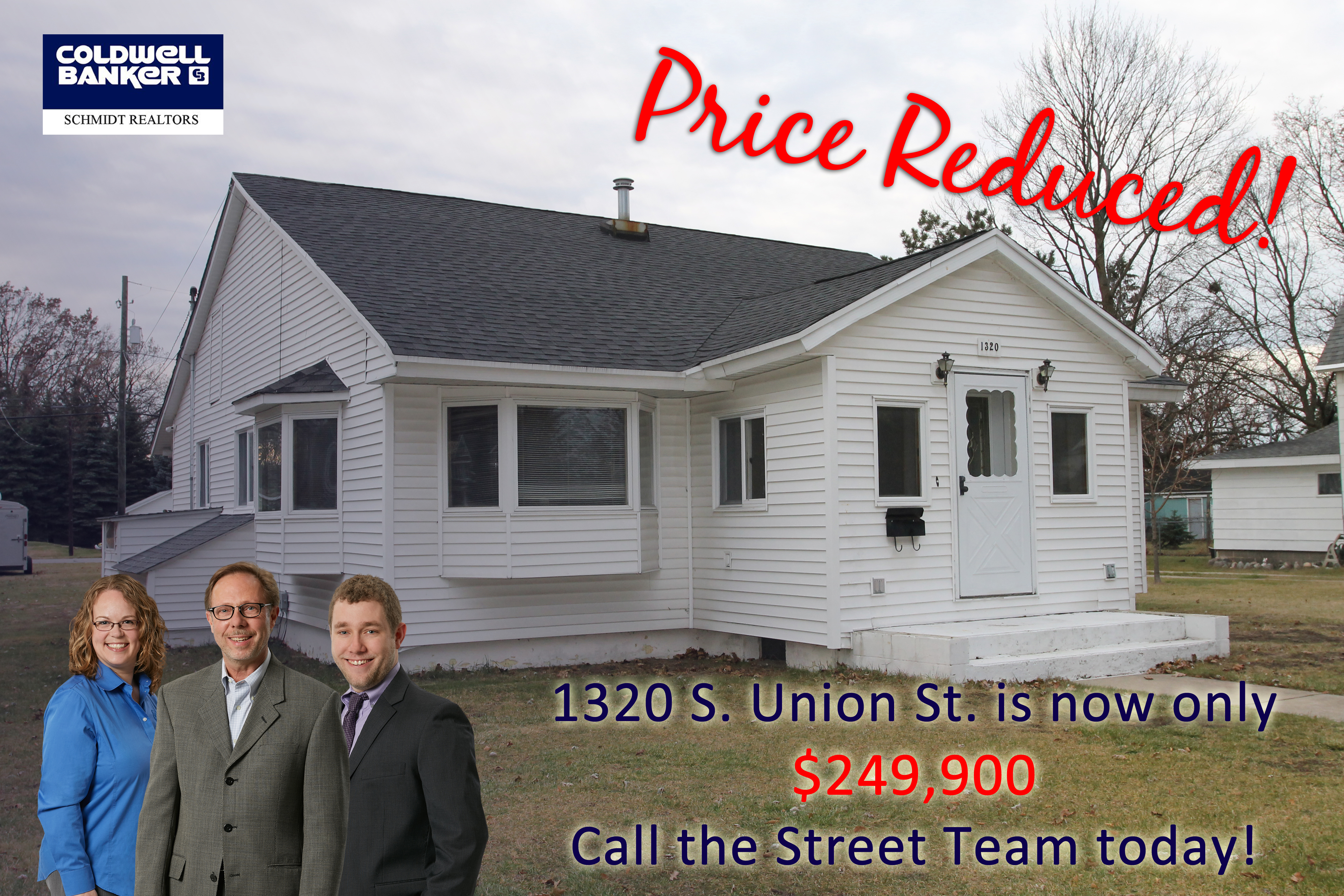 PRICE REDUCTION ALERT! This great home is set on a triple lot in downtown Traverse City, giving you plenty of room! Call Mike today at (231) 645-1723 for all the details!
Happy Monday!

Christy Pawloski
Marketing/Closing Director
Mike Street Team Assistant
Quite often one of our sellers will sell on behalf of a trust. What this means is that the "seller" is actually the entity of the trust, not the individual person. When it comes to selling on behalf ...